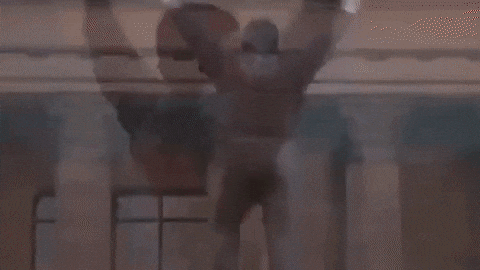 Video Has Won The Internet
In 2019, video has won the internet… and it's winning streak is not letting up anytime soon. If you haven't read Verb's recent blog breaking down all of the numbers, head on over and check it out. This week we are going to build on these numbers and focus on why video has become and stayed so popular for consumers and what that means for your business.
The Science
Verb breaks down the percentage of consumers who prefer video compared to other types of media, the percentage of people watching video online every month, and the fourth most popular search team worldwide (spoiler alert: it's "video")!
So why is video more popular than ever? It turns out that us humans are genetically hard-wired to avoid cognitive strain, and video is just the tool we need to avoid it. Not only do the visuals in video grab and keep our attention, but they are processed significantly faster and easier than text. Life is busier than ever, for you and your potential clients, so make your online presence simple for your clients to engage with, not cause more strain or stress.
The Feeling
We believe in the power of relationships. It is one of the reasons why we believe in Interactive video so much. Video, more so than any other text or media, on its own builds trust with your viewers. Images that elicit emotional responses literally release chemicals in our brain that promote connection, first to the video, then to your business. Incorporating interactive video builds on this emotional connection and creates an open line of communication with your viewers, allowing for a two-way conversation. This combination of connection, trust, and communication will foster a stronger relationship between you and your potential clients compared to your competitors.
The Flow
Marketing to potential customers doesn't have to be difficult. Interactive Video has proven itself as the most effective tool in our toolbox to effectively communicate your business' message. But Interactive video does not stop there. Not only will your message get across, but it will resonate with potential customers and actually convert. Clickable icons have made your Call To Action more powerful than ever, giving viewers the power to take action when their emotional investment is peaked!  If you haven't read our blog about our most recent A/B test, it is a must read! We increased conversion rates by 1,010% with interactive video and we can do it for your business too!
Get started today and let us uncomplicate your sales flow: https://www.dr2interactive.com/get-started/