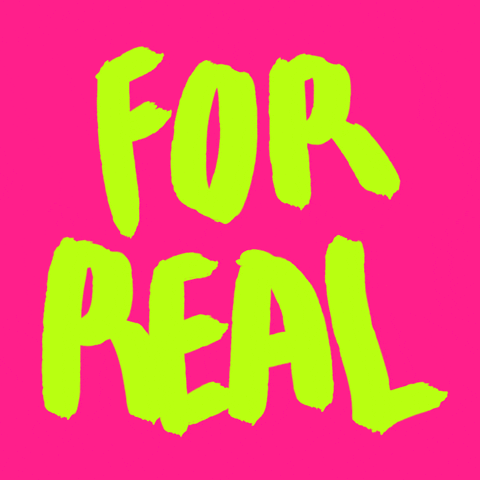 This Is Not A Joke: The Trends Are In Our Favor
We are a quarter of the way into 2019 and the predicted video trends are not disappointing! From live videos, videos in email, and 1:1 videos, viewers are feeling more connected than ever to their favorite brands, businesses, and influencers. Our partnership with Verb has allowed us to take these video trends to an even deeper level, combining video and interaction, with Verb's proprietary interactive video technology. Let's dig deep and you might just learn how you can use this to maximize the power of your video.
The Trends
Social media platforms and search engines alike are placing increasing importance on video. Mark Zuckerberg, Facebook CEO, says himself that the future of Facebook and Instagram is video. So, it is no surprise that brands are spending more and more time and resources on succeeding with video. If you read one of our latest blogs, Video Has Won The Internet, then you got a taste of what it takes to succeed with video, specifically, the power of the chemicals in our brain. As a business, the goal is for your video to release these chemicals in your viewer's brain. Accomplish that goal and your viewers have made an emotional connection to your video and in turn, an emotional connection to your brand. But then what?
In Our Favor
We have found that this is where most of our clients are at when they reach us. They have a high-end video that elicits an emotional response from viewers, but, the numbers are not lining up. Low conversions, low return on investment, and frustrated with video. Our interactive video technology has not only subsided these frustrations but has also proven over and over again to increase conversions and increase ROI. (Don't believe us? We did a blog on that too – check it out). So why does simply making our clients already high-end videos, interactive, fix the problem?
Our interactive videos allow your viewers to take action right in the video when their emotional response is peaked. This eliminates two common problems businesses' face:
Their viewers leave the video to go search for their website, contact information, or social media, only to become distracted or disinterested in the search; or

2. Their viewers leave the video and continue scrolling through their feed, email, or online article, entirely forgetting your "powerful" call-to-action.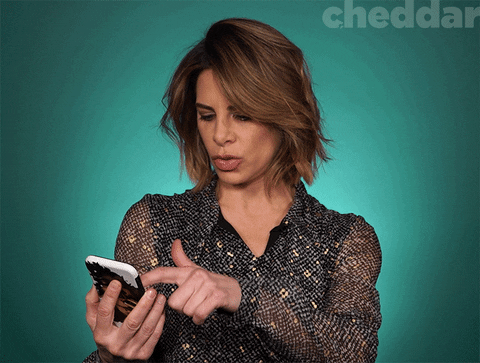 Interactive video gives super powers to your call-to-action. Whether you want to send viewers to your website, to complete a contact form, schedule an appointment, or give you a call, viewers are able to take action straight from the video, with one click. When your viewers have that "moment" in your video, the messaging resonates, and the connection is formed, don't lose them! Capture those feelings that your video worked so hard to bring out.
People are looking for connection and we live in a time where that connection is found digitally more so than ever. Not only will interactive video increase conversions in your video, but it allows for a greater connection between your business and your viewers. What's more authentic than truly connecting with your audience? Reach out to us today and let's talk about making your video content interactive! https://www.dr2interactive.com/contact-us/