If you read our blog last week you know that we showed you the results from our last a/b test comparing a basic marketing video and a Nfusz interactive video. If you haven't read that blog, here is a quick recap…
The results were shocking and we received a lot of questions about the who, what, where, why, and HOW those results came about. This week's blog is going to answer some of those questions!
The Nitty Gritty
The most frequent question we have received over the last week is how we were able to increase conversion rates by 1,010% using interactive video. The question answers itself really… by using interactive video! But we are going to break down some of the nitty gritty specifics we do to guarantee the increased conversion rate through email campaigns.
A 2015 study by the Data and Marketing Association found that for every $1 spent, email has an average $38 return on investment (ROI). So how do you make your email stand out and maximize the return on investment?
INTERACTIVE VIDEO!
Most of our email boxes are flooded with emails…some important, some completely irrelevant, most downright B-O-R-I-N-G.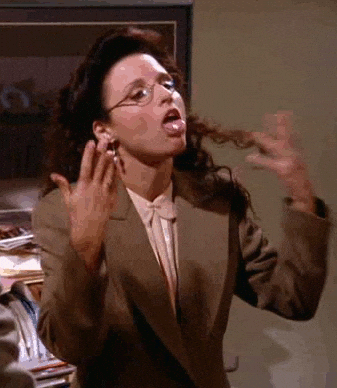 Through our use of Nfusz Interactive Video technology we have been able to assure that our email campaigns are not slipping through the cracks. Or even worse…  straight into the trash folder. Incorporating Interactive videos in our email campaigns has allowed us to:
personalize emails to the viewer,

ensure responsive design,

create meaningful call to actions, and

generate more leads!
This culmination of greatness has increased our clients conversion rates and return on investment… which leaves us with very happy clients! Whether you need to integrate email campaigns into your marketing strategy or just make your current email campaigns more successful with interactive video, let us help! Contact us to get started: https://www.dr2interactive.com/contact-us/