Personalize Your Email with Interactivity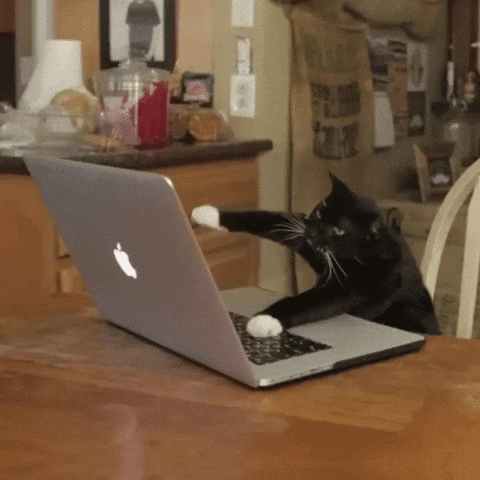 Is this you answering emails?!
Between 2014 and 2018 the average office worker received about 90 emails a day and sent around 40 business emails daily. That is a lot of emails and a lot of opportunities to leave a lasting impression on your clients. We can help your email stand out from the others and increase responsivity from the recipients of your emails! Are you wondering how? Keep reading to learn more!
Create a Personal Touch
At a time when our society is sending and receiving more emails than ever, it is easy to mindlessly sift through emails and forget that there is a real person on the receiving end of those emails. By simply changing your email signature, you can change the way you connect with people, with each and every email you send. A custom, interactive, personal video from you, the sender, not only helps your clients get to know the face behind the name, but also fosters a more simple and clean call to action. An interactive video email signature can direct clients to your website or social media, have them enter their phone number, and much more. You decide where you want to direct traffic and we design your interactive video to send viewers there, on every email you send!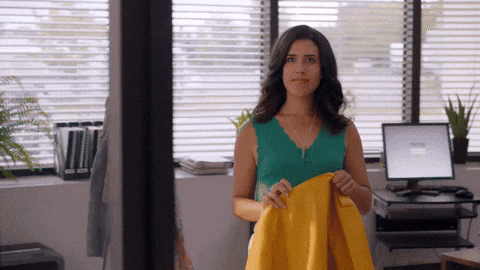 Each of our team member's have a unique interactive video email signature that showcases their individuality. See what Shelley has to say about our team's interactive email signatures:
"Love the interactive video. It's nice to put a name and face together".
-Shelley
Create an Interactive Email Signature
It's hard to believe a simple two-step procedure can completely change the way you communicate with clients. But it really is that easy! nFUSZ's interactive video technology allows us to take a video you recorded straight from your smart phone and add interactive features. Generating leads to your website or social media, scheduling client calls, or answering frequently asked questions is made easy and accessible with every email sent. Keep your interactive video email signature the same all year or switch it up to celebrate holidays, milestones, or upcoming events and promotions.
https://media.nfusz.com/player/CMdmwBP3
Click here to see Morgan's full interactive video email signature
Regardless of your field, it is nearly impossible to avoid the continual stream of emails in and out. Let an interactive video email signature help you create a personal relationship with your client and generate leads without your clients ever having to leave their email browser. For more information or to get started, contact us   https://www.dr2marketing.com/contact-us/