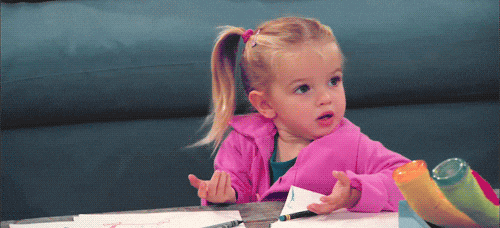 How Can I Use Interactive Video For My Business?
How you choose to use interactive video for your business can be just as unique as your business itself. The possibilities really are endless with this platform and it's easily customizable features has made interactive video our clients' favorite tool. We have found that regardless of your field or mission, interactive video has a seat at the table.
Streamline The Sales Process
Let's start with the fun stuff!
Interactive video's clickable icons or taggs, are one of the most customizable features of interactive video. Whether we create a one of a kind tagg for your business, tagg objects or motions already in the recorded video, or use our historically most popular taggs, these taggs are the driving force behind streamlining your sales process. How is that, you may ask.
Well, these taggs allow you to make a sale within your video. Yep, you heard us right! Before your interactive video is even over, you can make a sale. These clickable icons allow potential customers to take action right in the video when their interest level is peaked. No more searching down your website, trying to remember the "memorable" 1-800 number, only to give up or find an alternative.
Now that we have the viewers who did take action in your video covered… let's target those that did not click one of those taggs!
Built-In CRM
Every interactive video we produce is equipped with its very own built-in CRM system. This allows you and your business to have a 360° view of your potential customers. That means that each subsequent interactive video is going to be even more powerful and have even higher conversion rates because you know your potential customers even better than before. Not only will you learn which products or services are most popular with your viewers, but you will find out how your viewers prefer to communicate and how long they are engaging with your video content.
Historically, video content has not been the easiest or cheapest to produce. However, video has still rendered a great return on investment for businesses. Now, with interactive video, your business can have high-end video without the high price tag and still have a great ROI. Sound too good to be true? It's not! Check out how you can have high-end just like the Charles Schwab Challenge here – https://app.nfusz.com/player/BQpdqEun
Any business that is online, whether on social media or your business website, has the ability to increase conversions by taking their pre-existing video content and making it interactive. If your business takes appointments, sells a product or service, or simply values a two-way conversation with your customers, then interactive video is for you! Whether you and your business fall in one of those categories or are way out of the box, reach out to us! We would love to talk video with you – https://www.dr2interactive.com/contact-us/