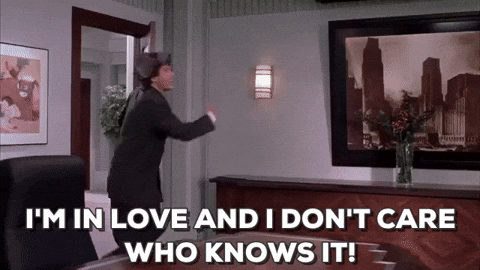 Fall in Love With Interactive Video
It's no secret that we are in love with interactive video. When it comes to interactive video, we are THAT friend. The friend that can't talk about anything except their new relationship. But Dr2Marketing is in it for the long haul with Verb technology (previously Nfusz Inc.) and in this week's blog we are taking it back to the beginning, breaking down the who, what, and why of interactive video.
Our partnership with Verb Technology Company Inc., the market leader in interactive video data collection, has allowed us to create video marketing for our clients that generates leads AND produces real-time measurable results. Without changing anything you are already doing, we can completely transform client interactions on your marketing videos, making it a two-way conversation between you and your clients. By adding interactive taggs you give viewers the ability to send you an email, visit your website, or call you directly from the video. These taggs are in browser, allowing for your marketing video to continue while viewers respond to your call of action, giving you an even more powerful call to action.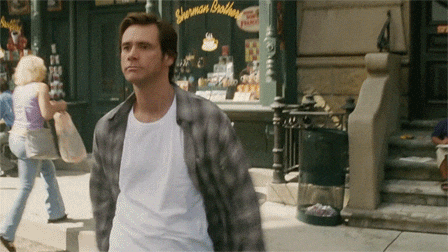 We aren't finished giving you even more power and control over your video marketing. Our most important "why", is the trackable data generated from interactive video. When interactive videos become part of your direct response marketing strategy, you receive real time data that will tell you who has watched your videos, how long they watched, what taggs they tapped, and more. These features not only allow you to better understand your audience, but also make sure your video marketing is getting a return on investment. We are able to provide the tools to assist your business in your video marketing efforts.
So, what's not to love? If you don't believe in soulmates, you're not using interactive video!
Contact us today to get started: https://www.dr2interactive.com/contact-us/