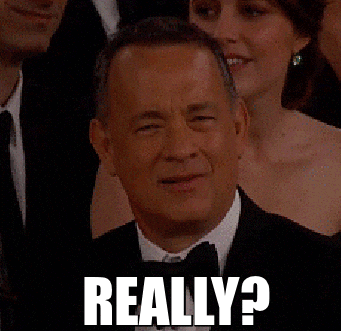 People still use radio advertising? Successfully?!
Did you know radio marketing is more affordable than TV marketing?! You probably did, it's no secret! But with direct response radio marketing we are able to take your money even farther.
Radio has developed a reputation of "aging technology". The reality is, if your business is not advertising on radio, you are missing an opportunity to reach over 235 million listeners each week. This week's blog is all about how we are using direct response advertising, NOT just branding, to achieve brand awareness and target your specific audience with radio.
Direct response, Direct results
Our radio advertising philosophy is rooted in direct response marketing. By using valuable radio endorsements paired with direct response marketing we have been able to keep radio as the number one driver to our website… even in 2019!
We live in a world where virtual human connection is stronger than ever. This holds true for the personal connection listeners feel between themselves and radio talent. If you are one of the 235 million people each week listening to radio, specifically talk radio, it is likely that you feel like you "know" the radio talent on your most frequented stations. People have been tuning in every morning for years to the Kidd Kraddick in the Morning Show, to listen to Kellie Rasberry (and to double their pay 😉). Now as a business, you can double your pay by using this relationship between radio talent and listener as that catalyst for evoking an immediate response to your call-to-action. It is not uncommon when clients are asked "how did you find my business?" to hear:
"Kellie recommended you",
rather than, "on the Kidd Kraddick Morning Show". Listeners of the Kidd Kraddick in the Morning show know that Kellie Rasberry's recommendations are credible, because they know Kellie Rasberry!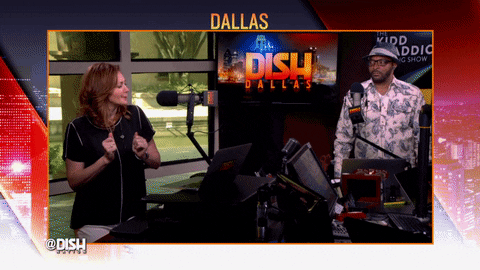 Here at Dr2 marketing, we want to help you create a personal touch wherever and whenever you advertise your business! Contact us today to get started: https://www.dr2marketing.com/contact/