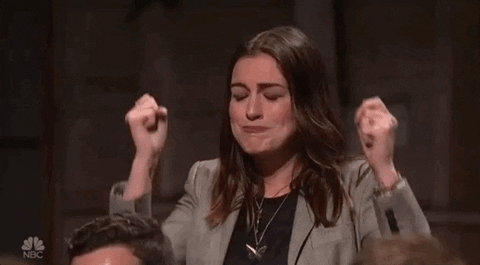 This week's blog may blow your mind. We are talking all about the results from our latest A/B test, comparing a basic marketing video and an Interactive video using Nfusz interactive technology. The results are shocking, and we are ready to dive into them with you!
Increase Conversion Rates
If you keep up to date with us on Facebook, Twitter, Instagram, LinkedIn, or our website, you have likely seen us yelling from the rooftops:
"We can help you generate more leads and increase conversion rates!!!"
If you have not seen us screaming that, then you probably are not following us on social media, and if that is the case… go follow us!
But we are screaming for good reason! We really can help you generate more leads and increase conversion rates. We even have statistically significant results to back it up!
With two 30-day time frames and over 250,000 emails sent, our latest A/B test is our most reliable and accurate test yet. Which makes the conversion rate THAT much better! The Nfusz interactive video increased conversions by 1,010% when compared to the basic marketing video. You heard that right…
1,010%
The same video, the same time frame length, one with interactivity and the other without. You don't have to be good at math to figure out these numbers!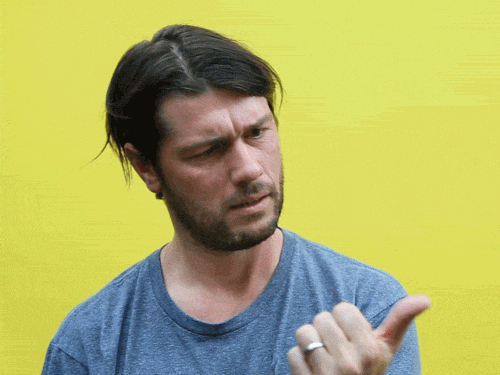 Interactive video has made your call-to-action that much more powerful. Whether you want your clients to schedule an appointment, buy your product or service, or contact you via phone or email, it can all be done in the same browser, while your video is still playing!
What are you waiting for?! Contact us today to get started on increasing your businesses conversion rates! Contact us here: https://www.dr2interactive.com/contact-us/